10 Tips to Create Profitable Magazines with Free Magazine Maker- AnyFlip
In order to attract more potential customers, online retailers always choose to advertise their businesses with their promotional magazines. Although it works well in marketing their businesses, sometimes they have to suffer from high magazine production costs for hiring a professional magazine designer, purchasing versatile magazine publishing software, printing digital magazines out and handing them out to the public. Fortunately speaking, now these problems can be solved out when you start to use this free magazine maker – AnyFlip.
Even if you are a non-professional magazine designer, you are able to easily create your own stylish profitable magazines with flipping or sliding effect in this software. Furthermore, it is also totally free for you to publish your digital magazines online, share your online magazines via social media, email or QR code and embed them into your own website or blog.
Here I would like to share 10 tips for every retailer to create profitable magazines with AnyFlip:
Tip 1: Seek designing inspiration from AnyFlip magazine demo
Before creating your own profitable magazines online, just take a look at the amazing magazine demos created by AnyFlip. You can get inspiration on how to highlight your business or product, how to layout your texts, images and videos, how to link your product to its purchasing interface and the more.
Tip 2: Offer attractive and gorgeous product images
Make sure you provide high-quality pictures in your flipping magazines. It is an efficient way to engage your readers and bring your online magazines to a new level.
Tip 3: Introduce your products with an explanation video
Besides displaying your products in different angle, you can add an explanation video to introduce your products. This free magazine creator enables you to add a cartoon assistant with sounds, which will make your video more vivid.
Tip 4: Show each product's price with price button
In AnyFlip, you are able to add price and cart buttons. On the one hand, you can show the price of each item. On the other hand, when your readers are interested in what you sell, they can directly add to shopping cart as well.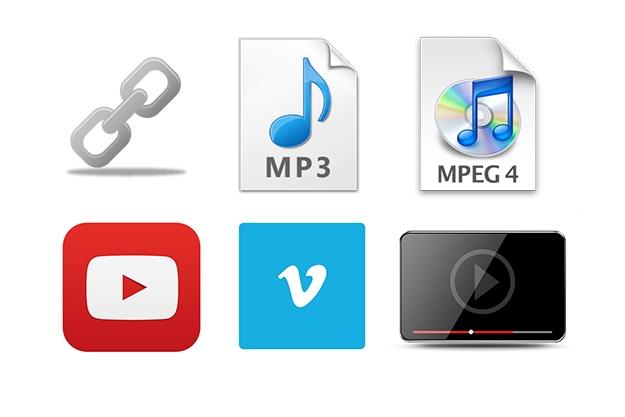 Tip 5: Brand online magazines unconsciously
When publishing your online flipping magazines, please never ignore to brand your business at the same time. In this free software, you can make your own business logo as the book loading logo, toolbar logo, bookcase logo and the more.
Tip 6: Make magazine contents SEO-friendly
When covering different subjects in your magazine (stories, interviews, ads, product information, etc), you are able to control how search engines index your digital magazine by customizing the text contents in each page.
Tip 7: Share your magazines online
AnyFlip offers different channels for you to share your online magazines and make them reach more readers. For example, you can share your promotional magazines via social media such as Facebook, twitter, LinkedIn and the more. In the meanwhile, sharing them via email or QR code is widely users by marketers.
Tip 8: Embed your online magazines in your website
Another way to promote your online magazine is to embed them into your own website. When your website visitors are interested in your magazine contents, it is absolutely an effective way to increase your magazine's conversion rate and decrease your website bounce rate.
Tip 9: Update your online magazines on a regular basis
Update your online magazines on a regular basis will help to retain the old readers and attract potential readers. AnyFlip supports you to convert your PDF into vivid flipping magazines forever and never upsets you for offering instant technology support.
Tip 10: Measure your online magazines' traffic
AnyFlip makes it simple to measure your online magazines' traffic with Google Analytics integration, so you can adjust your marketing strategies to keep pace with the marketing trend.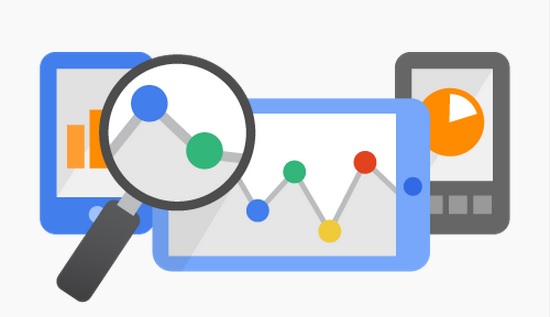 In conclusion, it is really easy for you to make SEO-friendly flipping magazines which can be shared and read on PC, Mac, iPad, iPhone, iPad Mini, Android phones and tablets in this magazine maker- AnyFlip. The SEO-friendly contents, multi-platform access and instant feedbacks will increase your online magazines' conversion rate and thus bring more profits to your business.